Sportscraft to Sponsor 3 more Player Awards for the MBSJJHL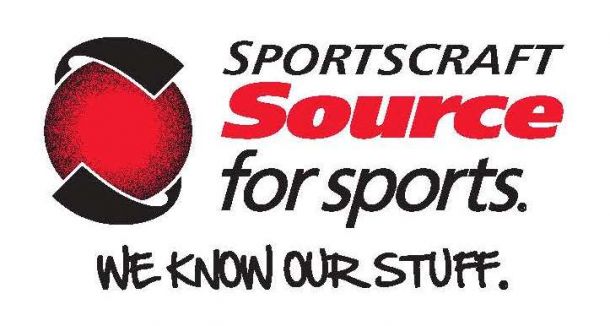 Sportscraft had kindly offered to sponsor the Player of the week for the MBSJJHL and now have offered to also sponsor 3 more Monthly Awards! We are very excited to have these 4 awards being Sponsored by Sportscraft. They have had many years devoted to all forms of hockey over their many years in the sporting goods business. This will surely be a wonderful sponsorship within the Junior Hockey League. Thank you again Sportscraft!
New Awards: Goaltender of the month, Defenceman of the month and Forward of the month.
[2019-12-06 10:31:53]